Our Mission
is to deliver a WOW experience to customers that creates smiles and full satisfaction.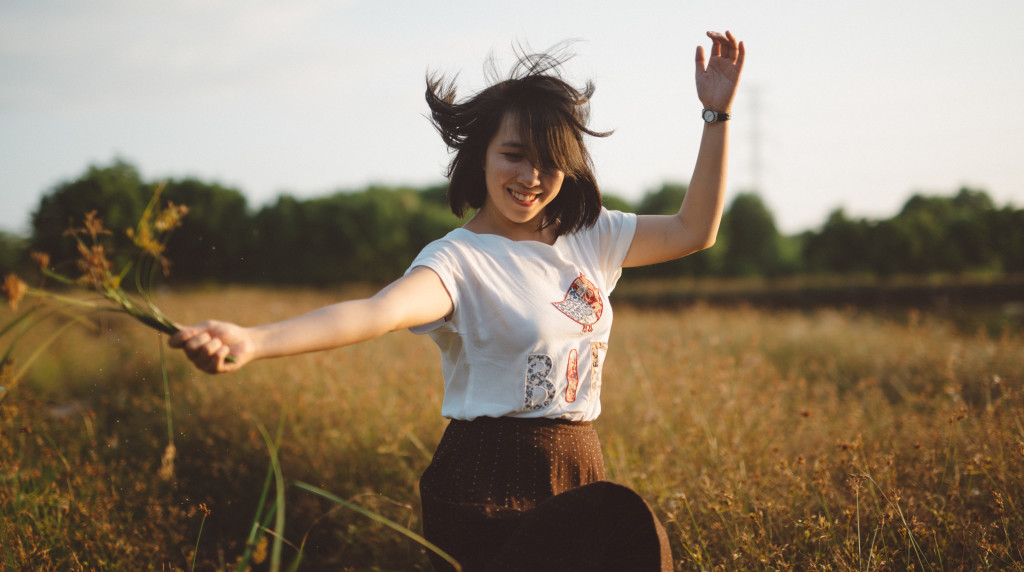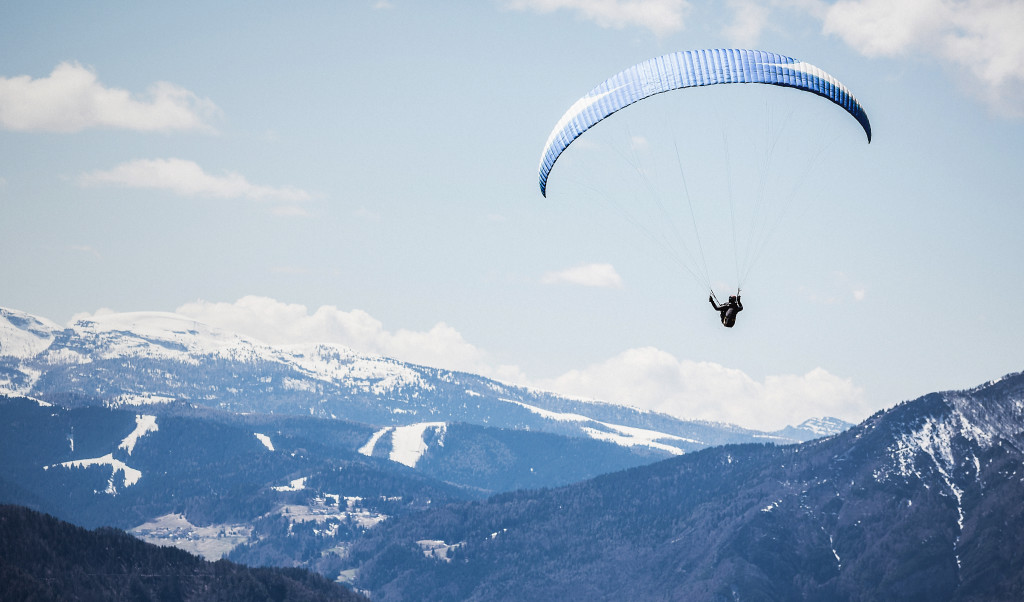 Our Vision

is to be the world's greatest customer focused electricians.
Top Quality Sydney Electrician


Today, any kind of electrical installation, maintenance or repair can be hassle-free for you.
Here at Electro Samen, we help and support people like you all over Sydney, by delivering
securely safe and uncomplicated electrical solutions.
Core Values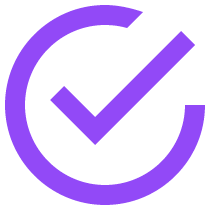 Uphold honesty and integrity above everything else
Have a healthy work / life balance.
Commitment to excellence in everything we do.
Pursue personal growth and learning.
Have fun and smile.
Communication that builds relationship.
Be generous and help others in need.